How to root Boost Mobile Samsung Prevail
Requirements:
Download "Prevail-Replenish-NEW-OCR" by clicking here.
Your computer has to have the USB Samsung Prevail chargers installed on your PC. If you do not have the driver installed please click here to download the driver. Once the driver is downloaded please install them.
Directions:
Unzip the file you downloaded "Prevail-Replenish-NEW-OCR".
On your Samsung Prevail select your Menu button(The far left icon on the bottom of your phone next to the home button) / Select Settings / Applications / Development and select USB debugging.



Now that your phone is in USB debugging mode connect it to the PC and select charge.
From the file you unzipped select the "root.bat" file. This will start the auto root program. Once the program is done your phone is completely rooted. Below are screen shots to use as guidance while you are following along with the program.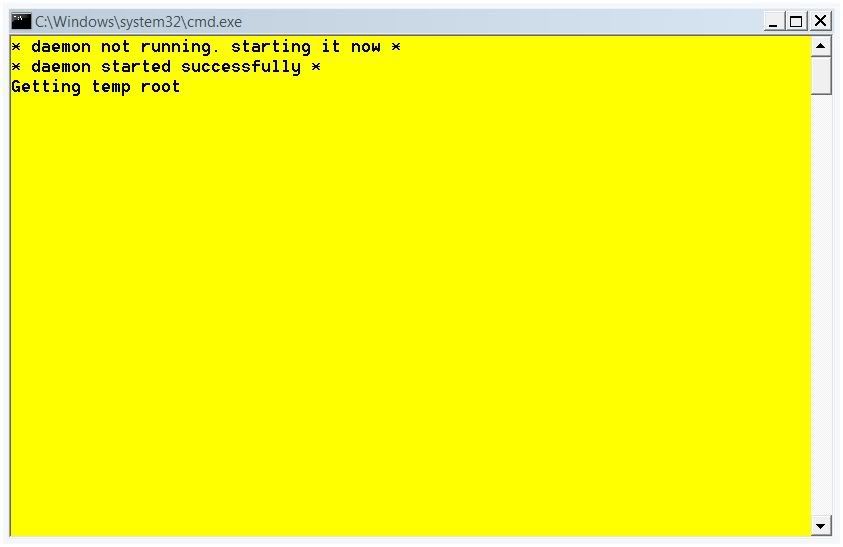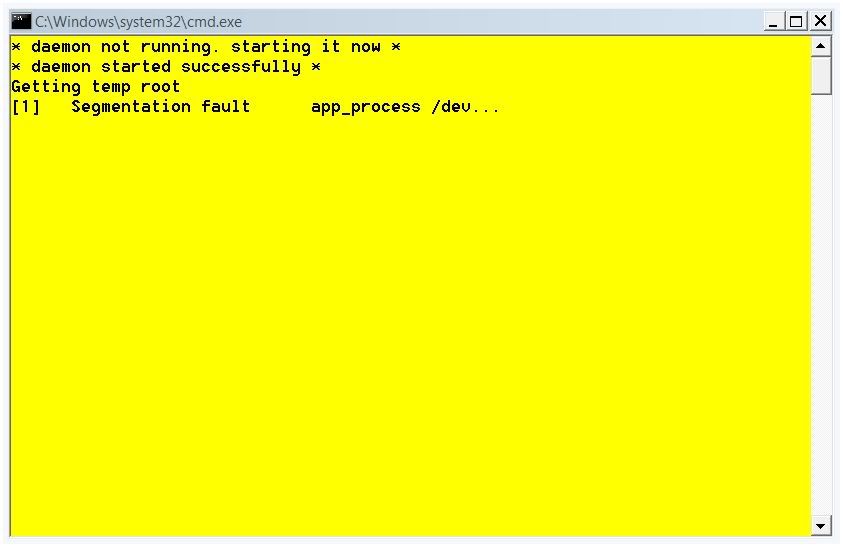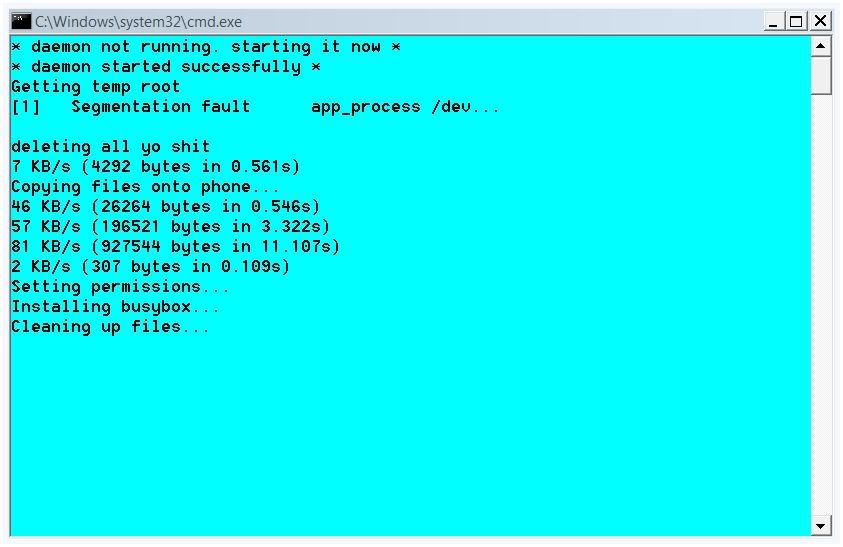 Trackbacks